Rochester 5k Run and Walk – September 21st 2019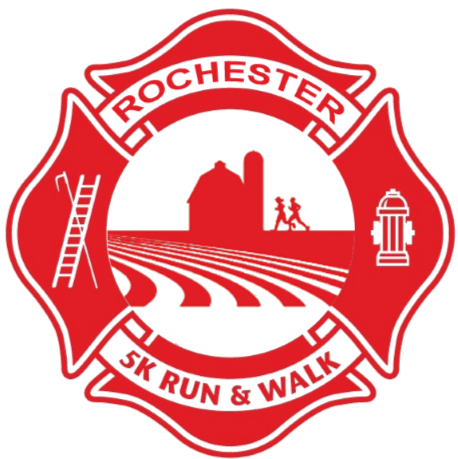 PROCEEDS BENEFIT THE ROCHESTER VOLUNTEER FIRE COMPANY.
Join us for our 6th annual Rochester 5K run / walk at Case Eagle park. Can't make the event, no problem. We accept donations.
All funds received will help support our community heroes. Rochester Volunteer Fire Company appreciates your donation.
Follow the link below for more information.

https://silvercirclesportsevents.com/rochester-5k